The GIA is composed of an experienced team of consultants with international relevance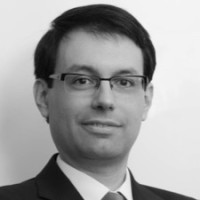 M.Sc. Telecom & Electronics Eng. - MBA
Telecom and Electronics Engineer, Executive MBA from IESE Business School, IEEE Senior Member and Member of the Technology Experts Team of the European Commission.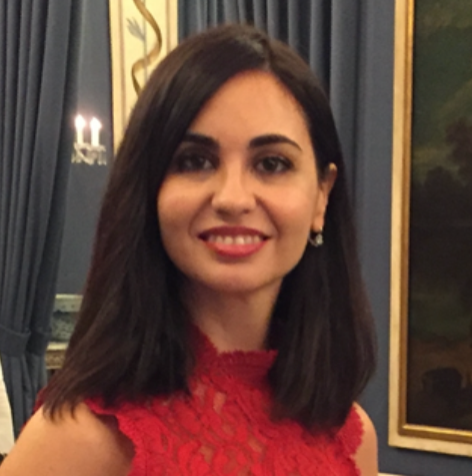 NFT Subject Matter Expert
M.A. Humanities, B.A. Law
M.A. in Art History and Hummanities, and B.A in Law. Masters in Appraisal of Arts and Antiques, Museum Studies and Museography. Expert in Old Books Valuation.
Ph.D. Alfonso de la Rocha
Blockchain Subject Matter Expert
M.Sc. Telecom Eng. - Ph.D. Electronics Eng.
Expert in blockchain technology and digital transformation projects using disruptive technologies (Go, NodeJS, Python, Ethereum, Smart Contracts, Hyperledger, BigchainDB, etc.).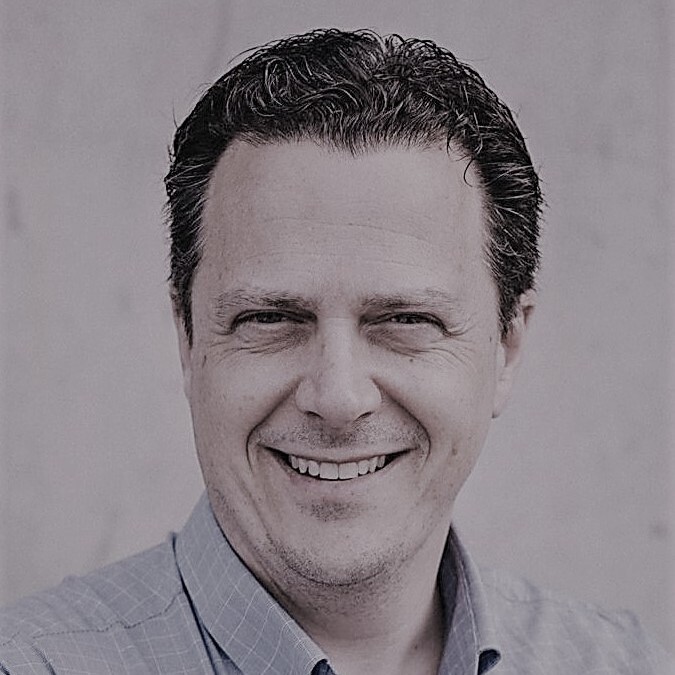 Senior Innovation Manager
Versatile professional with over 15 years of experience in business and technology consulting, innovation management, product development and sales.
Ph.D. Francisco J. Rguez. Serrano
Senior Innovation Manager
Founder of Beatik. Expert in biometric ID, artificial intelligence and process optimization.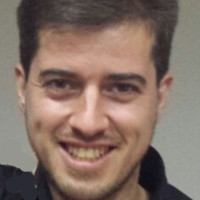 Senior Innovation Consultant
More than 20 years of experience in top Telecom firms. Experience in Renewable Energy projects.
Senior Innovation Consultant
Experienced Business Intelligence and planning professional with a demonstrated history of driving growth. Skilled in Business Process, Business Planning, KPI Monitoring, Business Strategy,
Over 18 years of experience as an Information Systems Specialist in various countries. Alex is a Senior Member of the IEEE.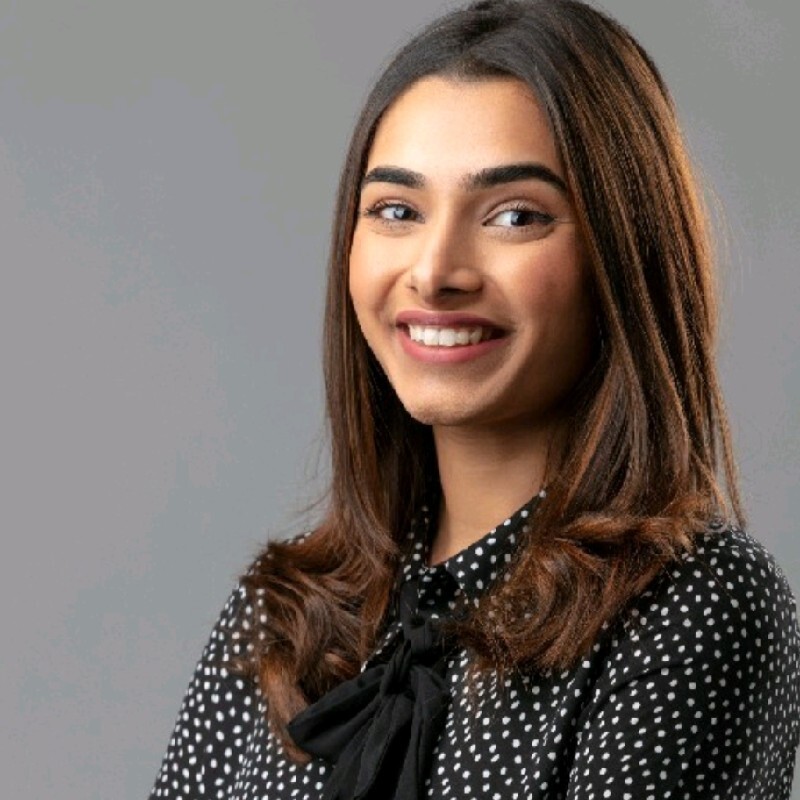 Financial Auditor, Project Manager
B.Sc. Banking and Finance
Experience in international projects, running auditing and project management for several large firms and research groups.
Civil engineer, PMP and APTIS certified. Expert in energy regulation, self-supply deployment and electric vehicle installations.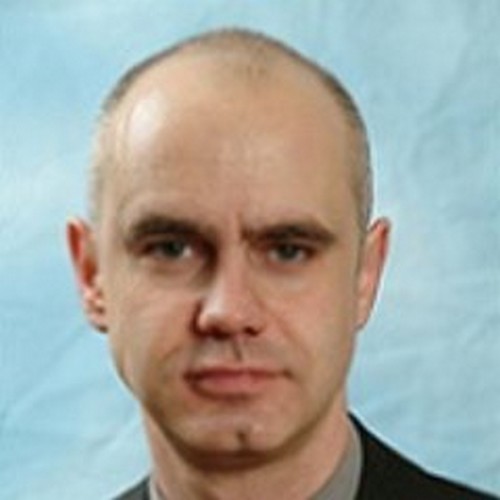 Telecom engineer and Master in Big Data Management and Digital Marketing. Expert in transformation project management.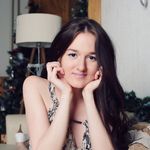 Experience in corporate graphic design and digital image processing tools.
Great teamwork and experience in international companies.