# accelerating the future
International Business Development and Strategic Technology Consulting services
The Journey to Metaverse for your business
We are proud to be one of the earliest firms to provide guidance and support to develop a "Metaverse strategy" for companies targeting international markets. Beyond digitalization, most of the current services offered in the B2C and B2B spaces will require a transformation to operate in the Metaverse. We can be your partner of reference to make that happen successfully.
Our CEO is a renowned expert in the Metaverse. We will help you understand the opportunities in this field and align your business strategy to benefit from this massive opportunity during the following years.
We are a team of senior engineers and computer scientists who add more than 250 years of experience. We can support you in transforming your business to become truly digital and agile.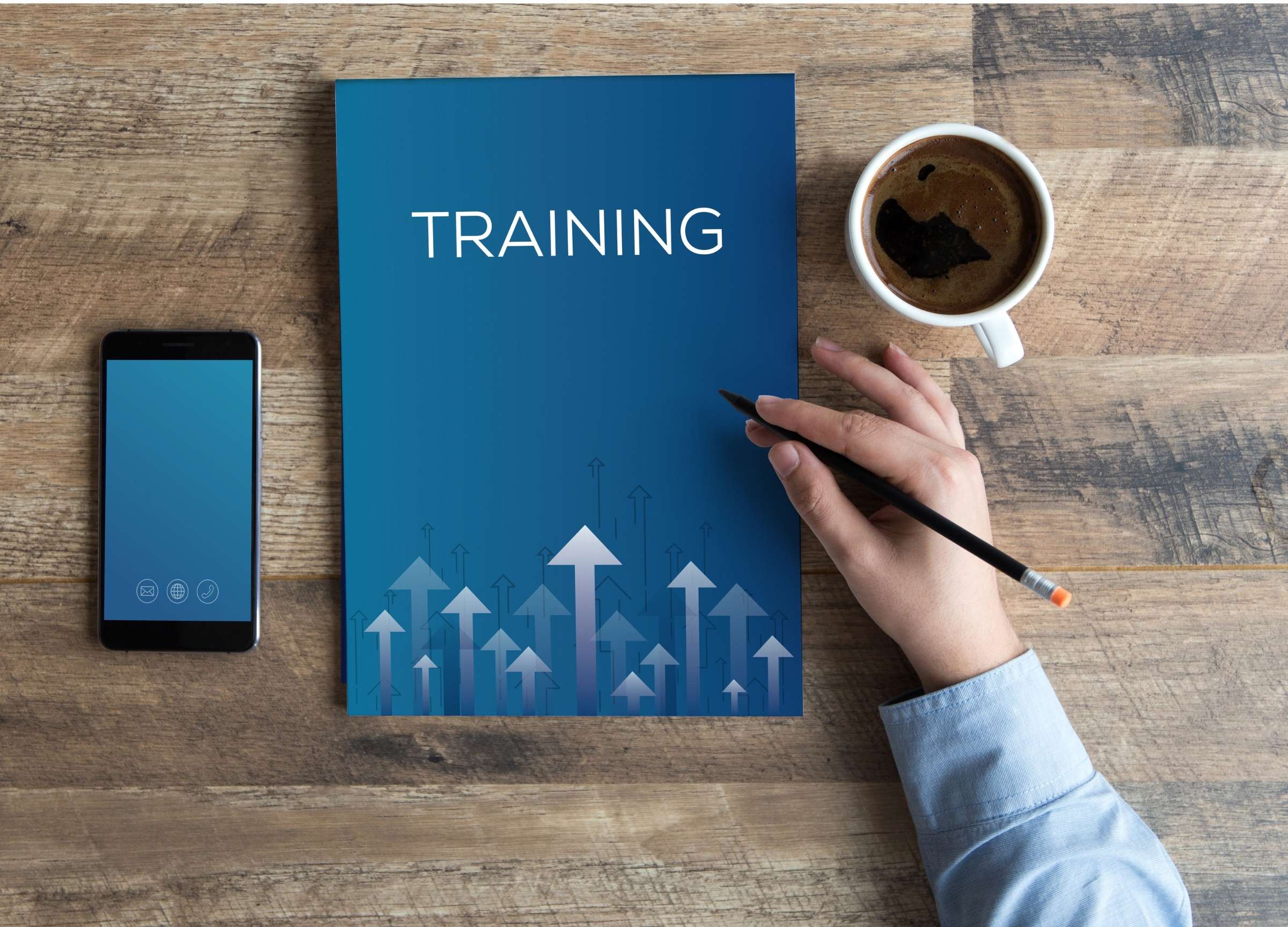 Do you want the most potent sales and techniques or valuable knowledge and expertise in international business development? Then, our top-performing team will share with you and your team our secrets and MEDDIC, the most effective sales methodology.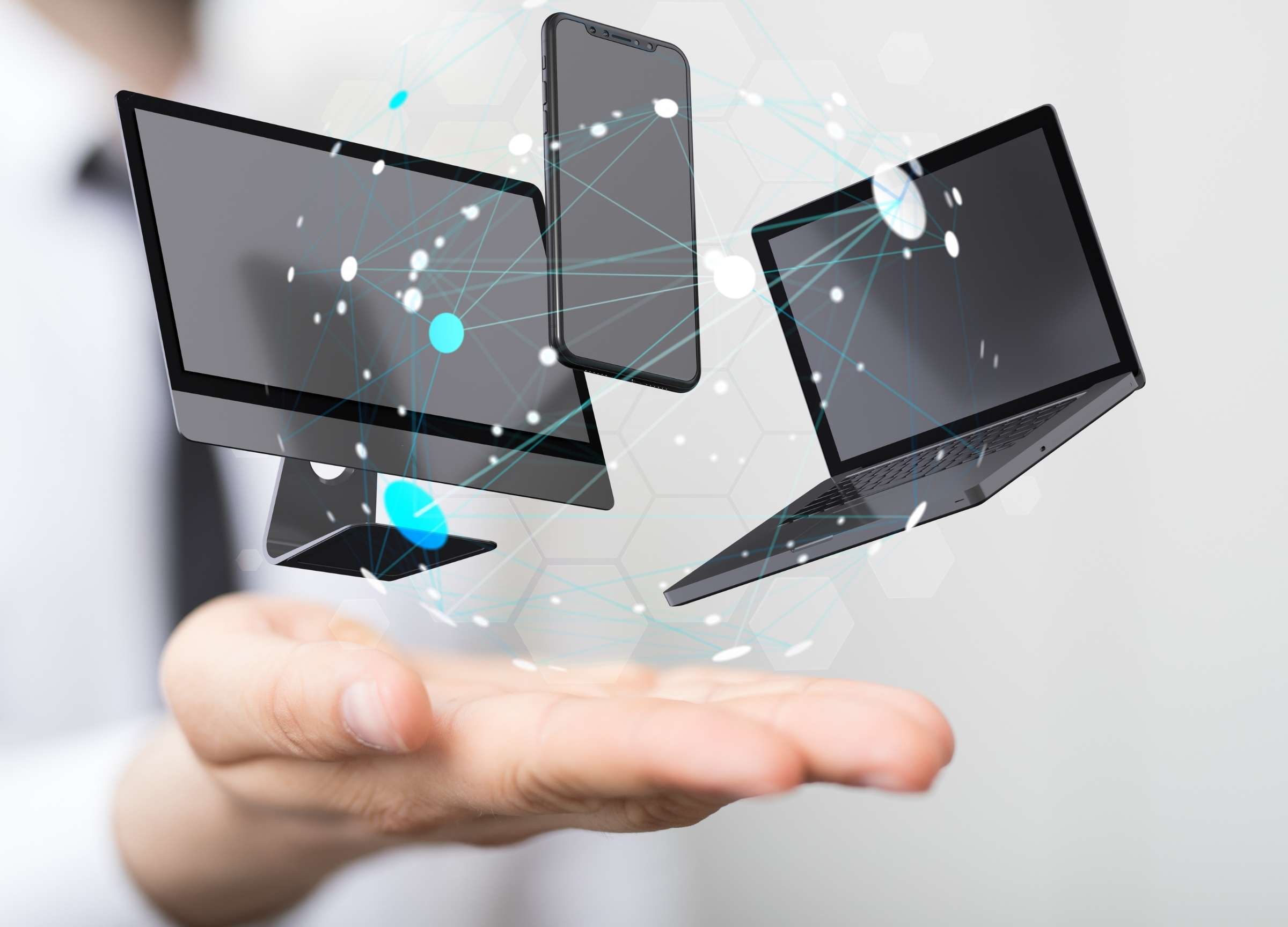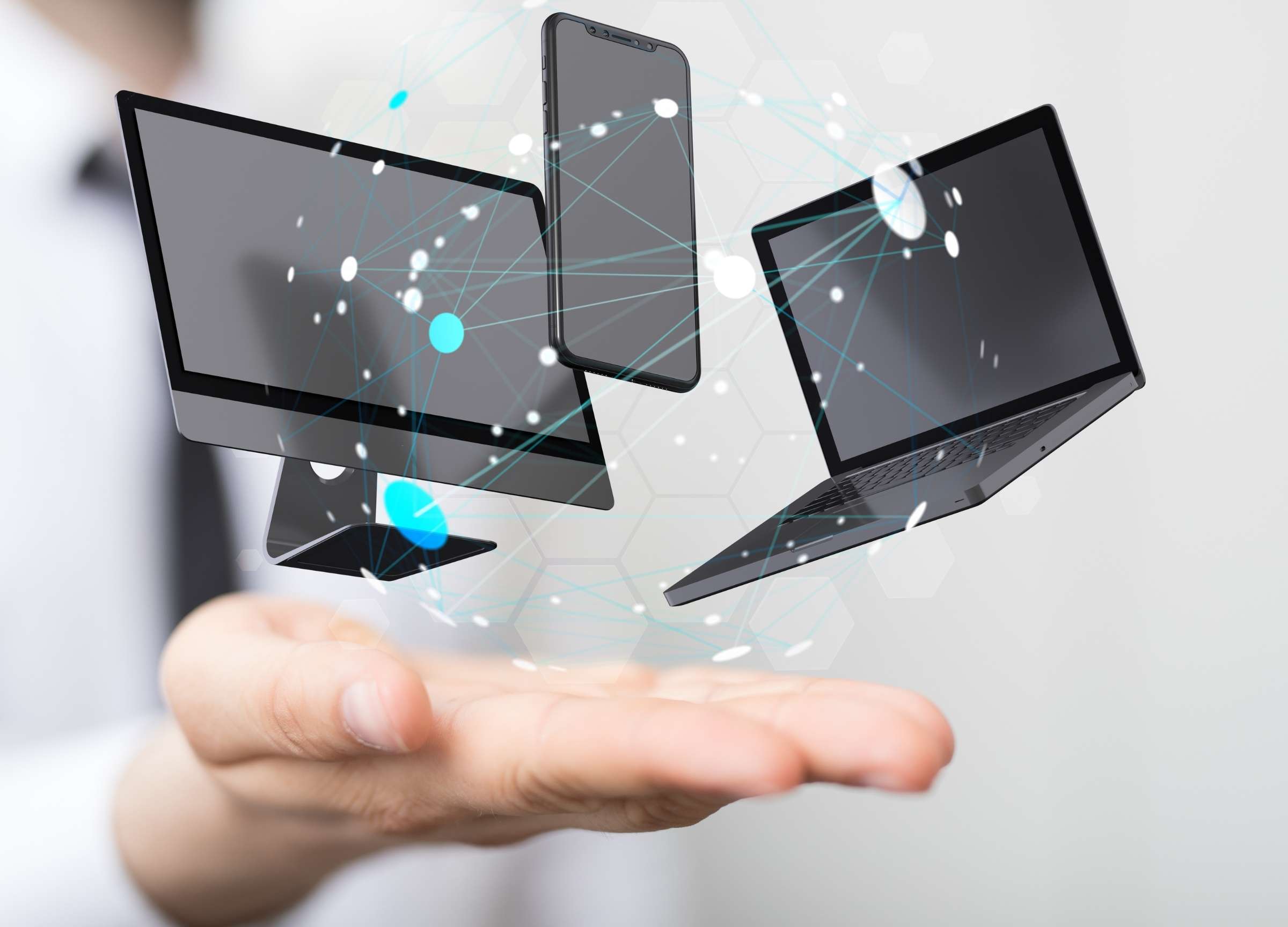 Acceleration for Deep-Tech startups
We have been helping startups in the US and Europe to get public and private funding since 2016. We focus only on Deep-Tech companies with a substantial innovation component and want to grow internationally.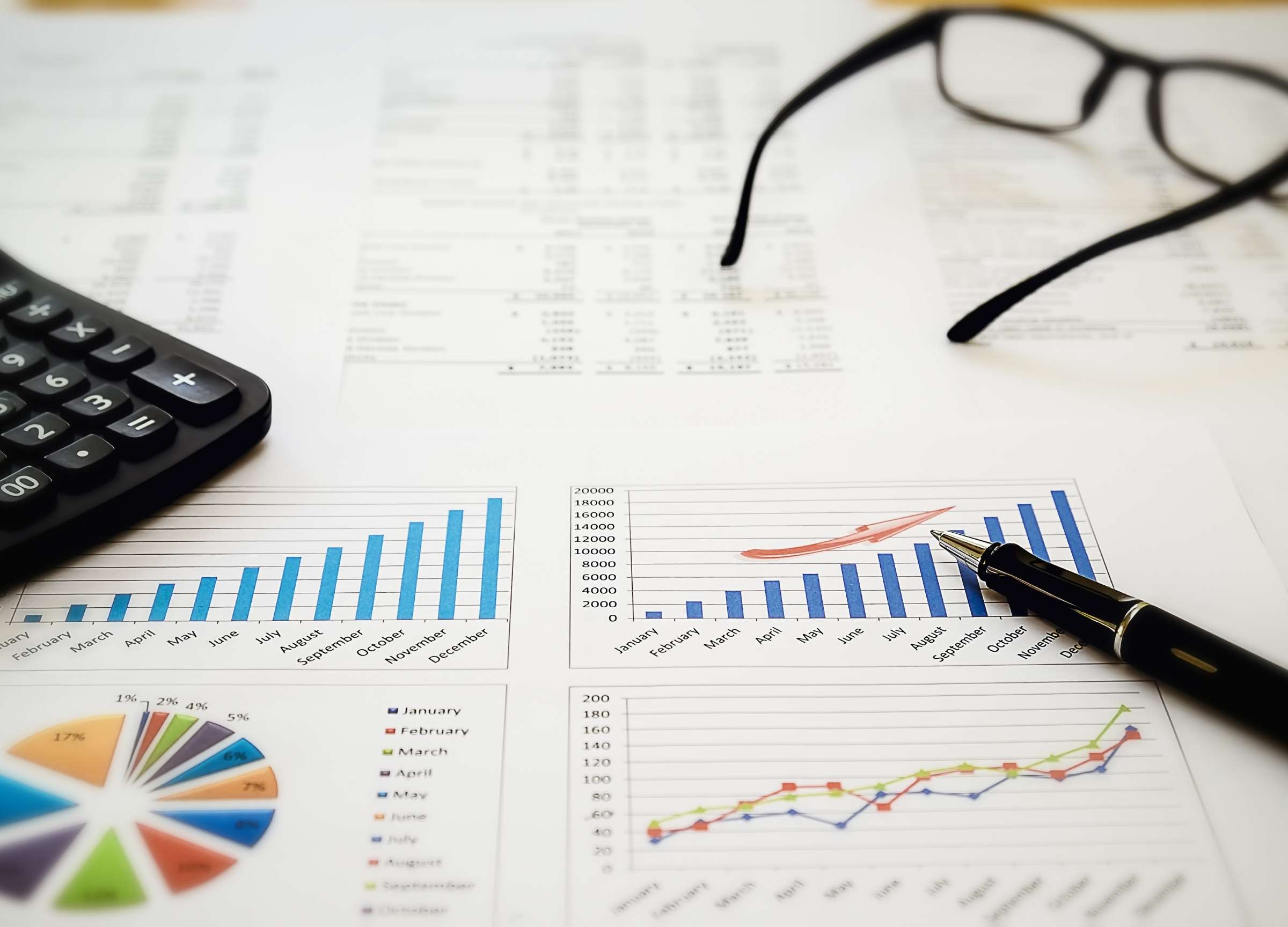 International Business Development
Whether you need new partners, understand local markets' culture, or incorporate a company in a foreign country, we can support you. Our team is present in four continents (North America, Europe, Asia, and Africa) to help you succeed in expanding internationally.
A team of subject matter expeRts growing since 2016
technical documents produced